Experience Luxury
Generations of excellence
Spiro Jacob Diamonds is a premier natural diamond specialist company who has brought together an exceptional collection of the finest diamonds in the world.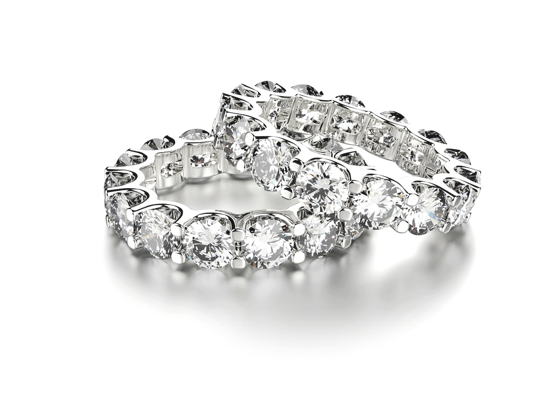 We invite you to make every day a special occasion by purchasing our one of a kind natural diamonds.
We have a vast selection of both certified natural diamonds and non certified natural diamonds.
Our focus is on providing a wide range of choices for natural diamond customers who seek excellent value.
Spiro J. Diamonds
Your best choice for Natural diamonds
CERTIFIED DIAMONDS
Certificates are documents that attest to the quality and authenticity of a natural diamond or Lab Created Diamond. The most accurate are issued by independent accredited gem labs that were not involved in the purchase or sale of the diamond.
It is important to buy certified diamonds as this protects you for appraisal and insurance purposes, should anything happen to your diamond, and allows you to more easily compare prices between diamonds.
At Spiro Jacob Diamonds, our diamonds are graded and certified by either the Gemological Institute of America (GIA) – one of the most respected gem labs in the world, or certificates from other respectable labs such as IGI and HRD (European Institutes).
MORE THAN 
50 YEARS OF HISTORY
Our Company has been in the business of assessing, buying and manufacturing natural diamonds all over the world for over 55 years.
Our Founder – Bernard Spiro, was one of the first members of the Israel Diamond Exchange, since 1968, specializing in Rough Diamonds.
His Son – Jacob Spiro followed in his footsteps and eventually assumed the role as the head of the company.
Large selection of diamonds & beyond
Spiro J. Diamonds offers the most complete selection of certified genuine (GIA, HRD, IGI) and none certified natural diamonds as well

SPECIALIZING IN natural DIAMONDS
We focus our inventory on only the top quality genuine natural diamonds, perfectly matched to you needs and dreams. We strive to fulfill all your diamond needs and are committed to ensuring your complete satisfaction with every purchase. We welcome your questions, comments and suggestions and strive to respond promptly.